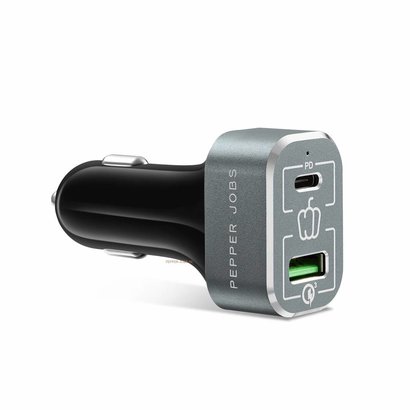 Pepper Jobs
PDQC63W 63 Watt PD & QC 3.0 Car Charger
Pepper Jobs - PDQC63W
Availability:

In stock (104)
Order before 11:45 pm on business days, have it delivered the next day for free! Delivery on Saturday is possible. ...
More information
Product description
Brand:

Pepper Jobs

EAN:

4897089840032

Article number:

Pepper Jobs - PDQC63W

Availability:

In stock (104)
Pepper Jobs Power Delivery PDQC63W is the next generation of car charger that comes with both Power Delivery (45W) charging port and a certified QC 3.0 (18W) charging port. This perfect combination allows you to recharge your mobile devices such as the latest MacBook Pro 2017, Nintendo Switch, and fast charging for the newest iPhone X & Galaxy S9 conveniently with an incredible speed inside your vehicle.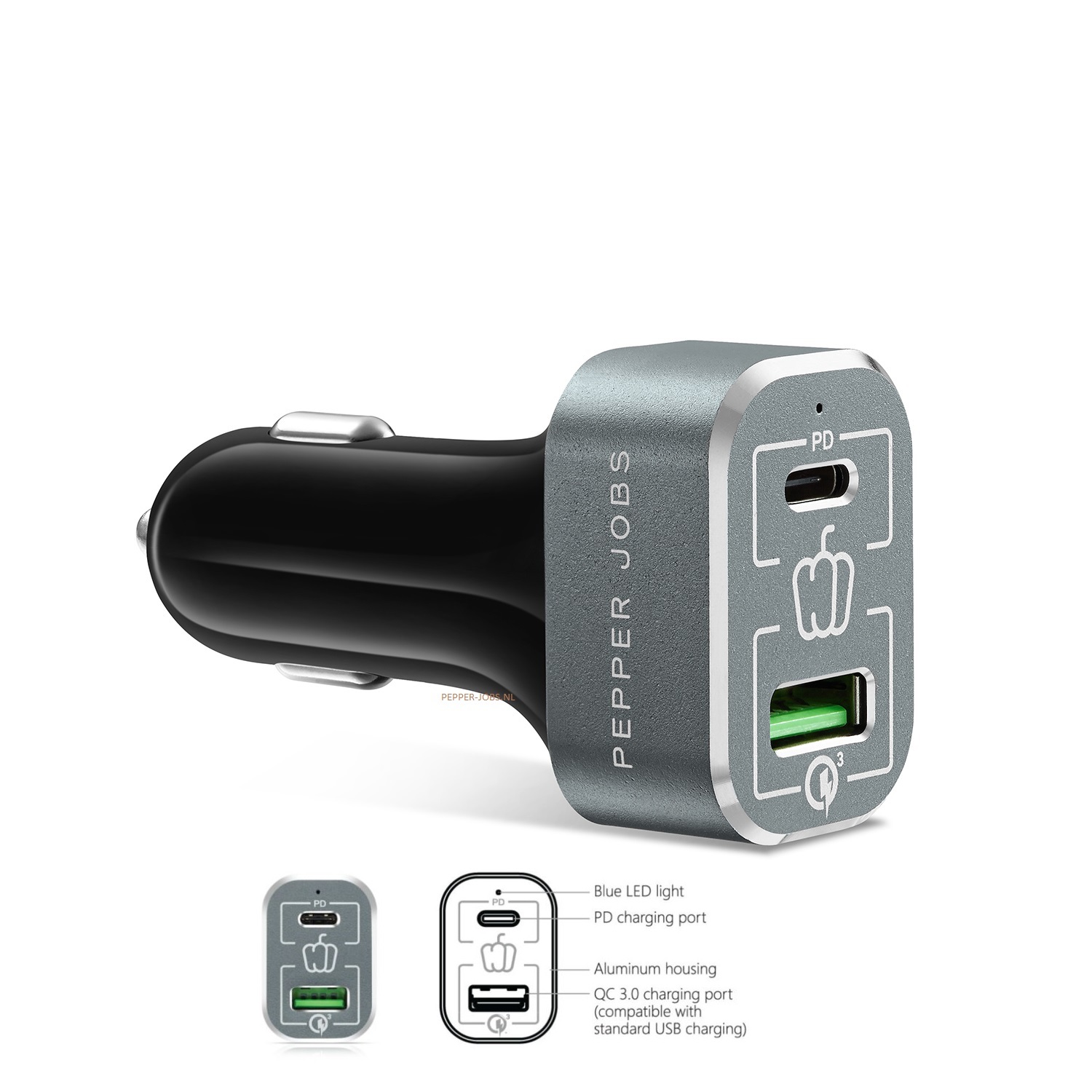 Pepper Jobs Power Delivery PDQC63W: 63 Watt PD & QC 3.0 Car Charger
True Power Delivery (PD) charging port
Support various charging voltages ranging from 5V up to 20V
Support up to 45W (20V/2.25A) charging wattage via the USB-C PD port
Certified QC 3.0 USB-A charging port
QC 3.0 port support various charging voltages ranging from 5V up to 12V
Support up to 18W (12V/1.5A) charging wattage via the QC 3.0 USB-A port
A real maximum output of 63W (45W+18W)
Over current protection, over voltage protection, overheat protection & short circuit protection
Premium aluminum body finishing
Technical

Specifications

Total max. output

63W (45W PD + 18W QC 3.0)

PD output (45W max.)

PD: 5V/3A, 9V/3A, 12V/3A, 15V/3A, 20V/2.25A, QC 3.0 (18W) , Apple 5V/2.4A, Samsung-AFC 9V/1.67A, Huawei-FCP 9V/2A

USB-A output (18W max.)

QC 3.0: 3.6-6V/3A, 6.2-9V/2A, 9.2-12V/1.5A, Apple 5V/2.4A, Huawei-FCP 9V/2A

Operating temperature

-10 to 45 °C / 14 to 113°F

Certifications

CE, FCC, RoHS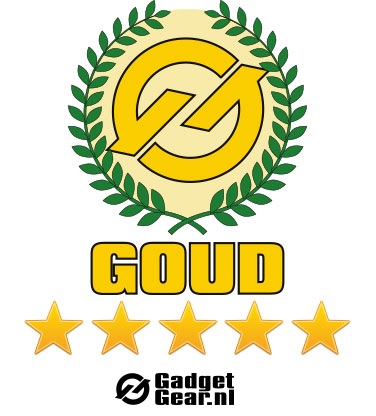 Product bundles with PDQC63W 63 Watt PD & QC 3.0 Car Charger
Reviews