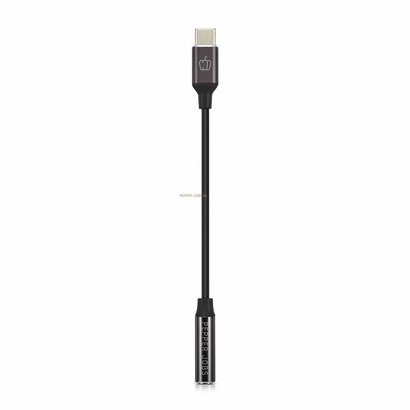 Pepper Jobs
C2DA Plus USB-C Digital Audio Adapter
Pepper Jobs - C2DA
Availability:

In stock (87)
Order before 11:45 pm on business days, have it delivered the next day for free! Delivery on Saturday is possible. ...
More information
Product description
Brand:

Pepper Jobs

EAN:

4897089840223

Article number:

Pepper Jobs - C2DA

Availability:

In stock (87)
Pepper Jobs C2DA Plus USB-C Digital Audio Adapter lets you listen to music from your device's USB-C port using regular headphones.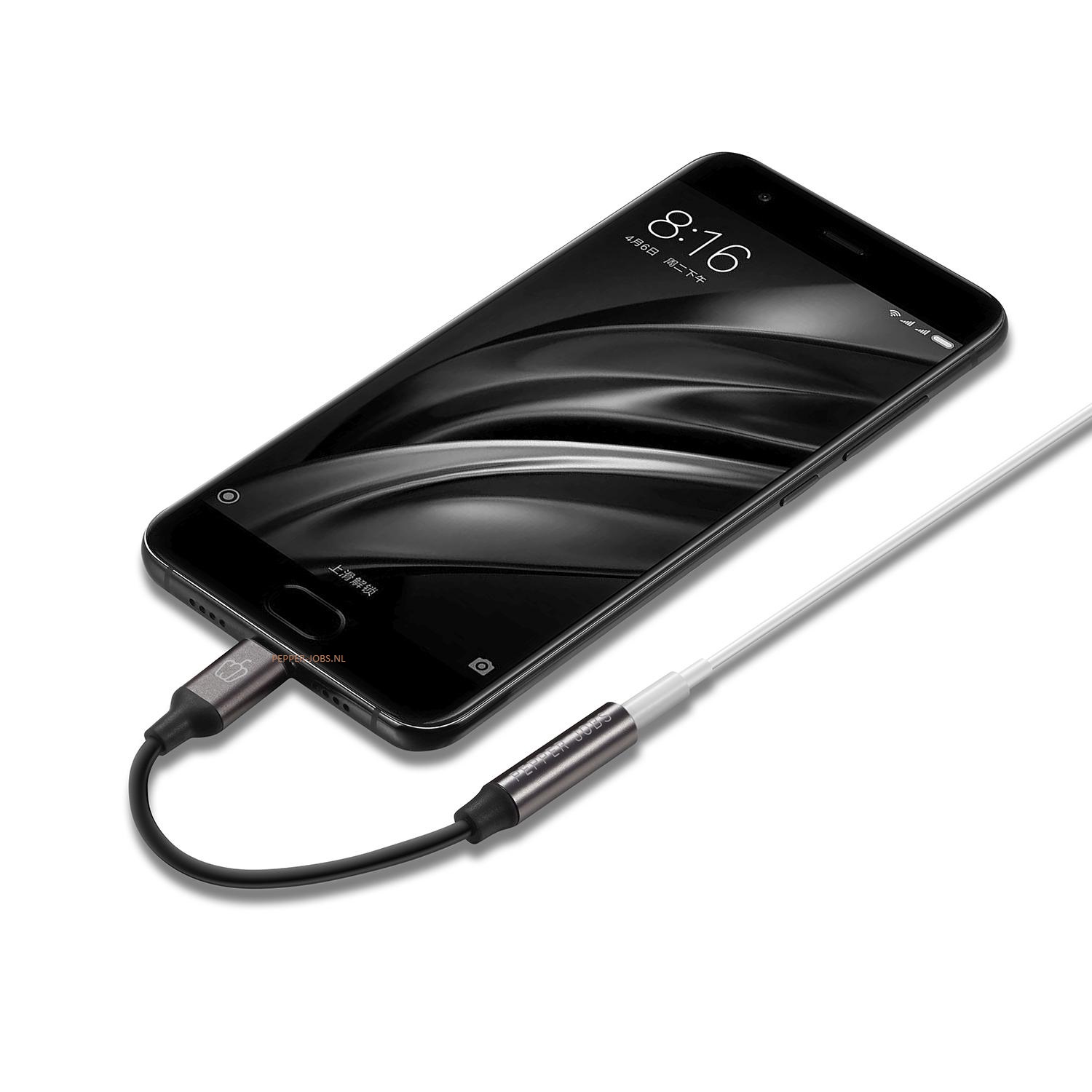 The built-in digital-to-analog converter (DAC) outputs high-resolution 32-bit/192 kHz audio signals, ideal for audiophile libraries or premium streaming services like Spotify, Tidal, Deezer, and more.
A Class G amplifier enhances the quality of your headphones for a more robust and immersive sound experience.
Anodized aluminum housings add durability, while 4-button headset control support lets you control so your music on the go.
We recommend using the HiBy Music app to get the most out of your music with our digital audio adapter: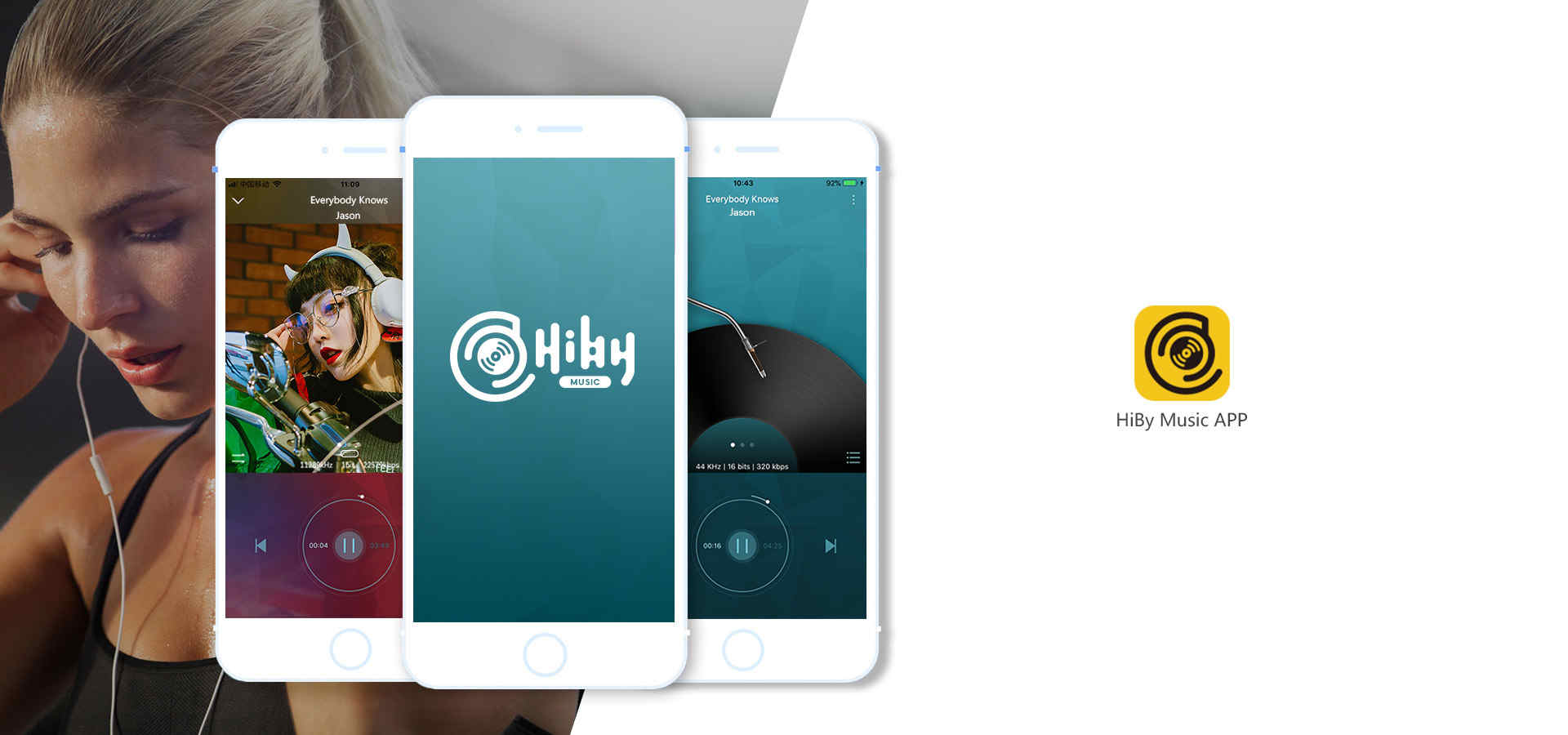 Pepper Jobs C2DA Plus: USB-C Digital Audio Adapter
Listen to music on your USB-C device using regular 3.5 mm headphones
Built-in stereo DAC
Supports hi-res audio up to 32-bit/192kHz
Built-in Class-G amplifier
100dBA SNR
4-Button headset control support
Multi-OS support
Microphone support for Snapdragon 8xx series
Technical

Specifications

Headset control support

Yes, 4-buttons control

Microphone support

Support Snapdragon 8xx series

Amplifier

Built-in Class G amplifier

Hi-res audio support

Up to 32-bit/192kHz
Reviews